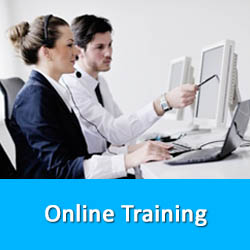 Why Online Training:
We understand that it's not easy to find time in your busy schedule for training. But you know you need training to effectively use the latest software features to sharpen your competitive design edge.
Online Training is delivered over the web to let you proceed at your own pace, anytime and anywhere.
The Cadence Online Training solution helps you stay on the productive edge whenever you want.
Benefits Of Online Training: